Ashgrove creates a seamless package that saves you time and money!
Create a custom-designed collection around your brand and logo, and Ashgrove will put it all together for you! We can design a one-of-a-kind private-label gift basket, or monthly themed subscription box.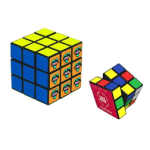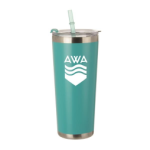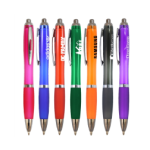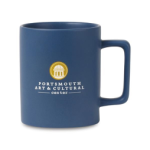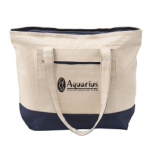 Need to package and send three thousand items that you've created but don't have the space to assemble the packages? Do you want your products to arrive in something a little swankier than a corrugated cardboard box? Send it to us. We will work with you to find the perfect packaging option!
Do you want to create a package containing our products, your products, and products from a third-party vendor? But don't want to deal with the organization, storage, and packaging?
Let us handle that for you! We will design and create packaging that will both protect your products and is a pleasure to open.
We were so fortunate to have stumbled upon Ashgrove Marketing several years ago initially to fulfill apparel orders, customized closing gifts, and bulk promotional items. We have had huge success and rave reviews from the high quality, personalized items. Our partnership has progressed over the most recent years to help with custom curated drop shipped packages to recruits and to our remote team members. Ashgrove has helped keep our team connected and feeling appreciated during COVID and we are looking forward to many more years of working together!
My company has been a client of Ashgrove's for several years. We have been so happy with their service from the beginning! Our rep, Rachel, is always very responsive, forward thinking, and highly organized. The promo items and apparel we purchase are good quality and delivery has always been on time. I can't recommend Ashgrove highly enough.
Our company has used Ashgrove Marketing even more now that we have switched to a remote working environment. Our team members have loved all of the swag boxes sent to their homes from Ashgrove with all of our company goodies! Definitely recommend working with them!
The business I work for has maintained a long-lasting partnership with Ashgrove to manage our employee apparel store, and assist with branded apparel and merchandise for events, new hire onboarding and customer giveaways. Their team is pleasant, responsive, and they always deliver!
The high level of customer service and quality of products shows in each and every order I place with Ashgrove Marketing! They take the extra step to make sure the customer experience is top notch and their turn-around time is fast and efficient.