Big enough to meet your needs. Small enough to know your name.
Marketing and Promotions Manager
Order Management Specialist
Client Relations Specialist
Customer Service /Sales Specialist
Accounts Payable/Receivable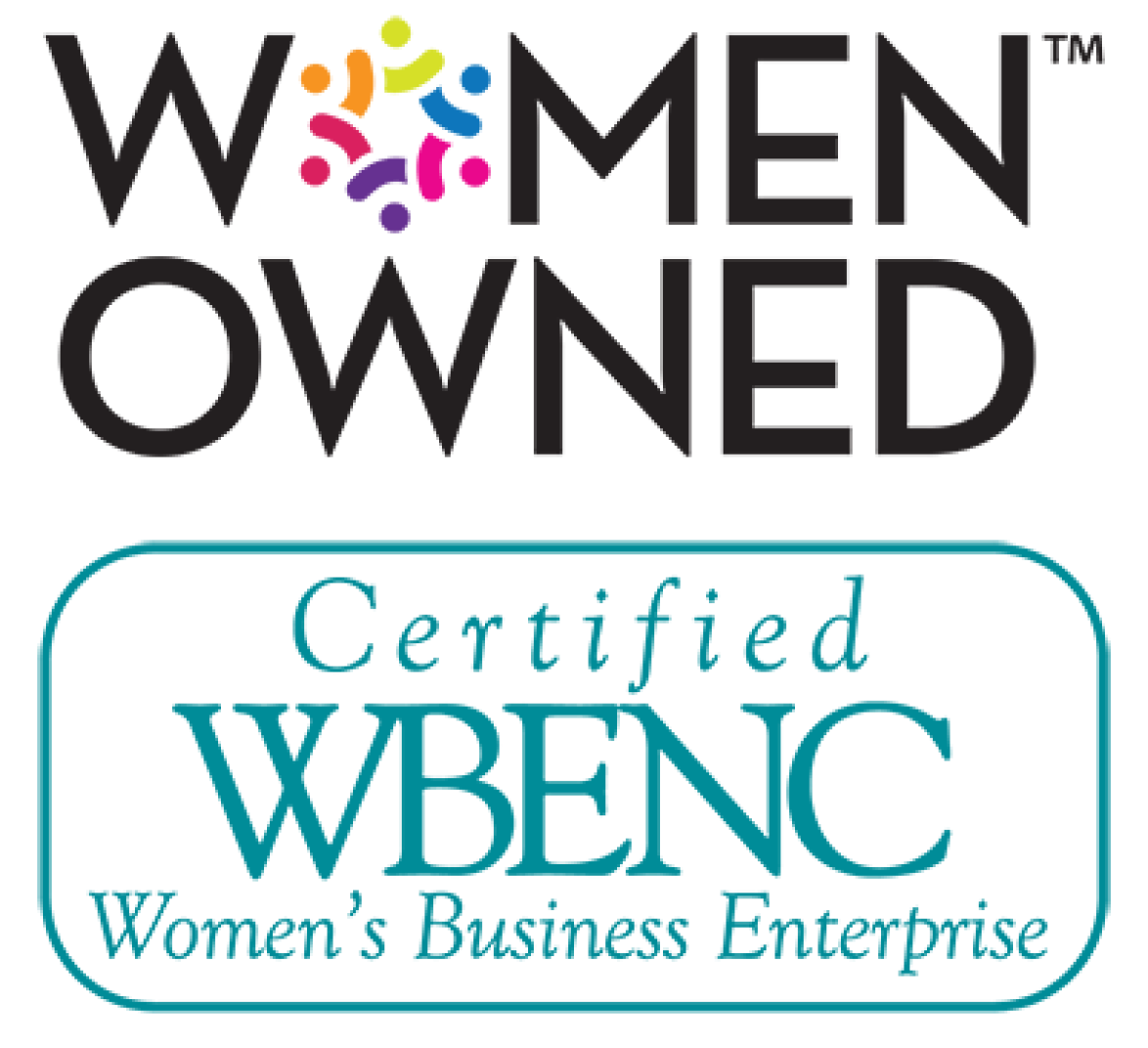 Ashgrove Marketing is certified as a Women's Business Enterprise (WBE) through the Women's Business Enterprise National Council (WBENC), the nation's largest third-party certifier of businesses owned and operated by women in the US.
We recognize the commitment to supplier diversity that is embraced by corporations and government agencies today, and we can add diversity to your supply chain.
In 2007, Ashgrove Marketing was created solely to produce custom calendars for thousands of customers. A similar company was acquired in 2012, making Ashgrove the largest calendar marketing agency in the United States. During this time, we were often asked by our customers if we had other products or marketing tools that they could tie into their marketing plans. They loved the personal connection they had with our team but wanted more.

Over the years, Ashgrove Marketing has transformed from a "Nice Little Calendar Company" to a full-service promotional merchandise agency. By growing our product line, we were able to adapt to the growing needs of our customers, expand into many more industries and built a team skilled at handling complex design, distribution, fulfillment, and more.

Throughout these changes, Ashgrove has never lost sight of what was important – our relationship with our customers. We are large enough now to meet the needs of any sized business, but we are still small enough to know your name. We want to be more than your product provider – we want to be your partner.
We love being headquartered in Michigan and are passionate about our mitten state.
Check out some of our fellow Michigander-partners!