Explore the Latest Styles
From essential simplicity to timeless luxury, your style will stand out!
From well-known favorites to premium quality products, we've got the perfect canvas to make your brand shine.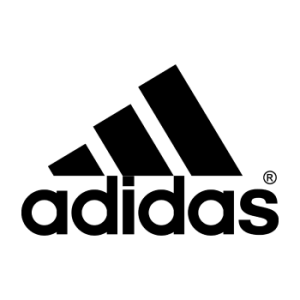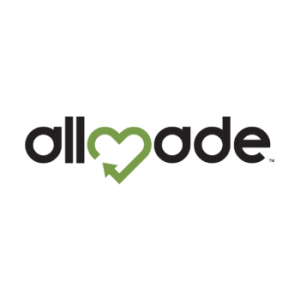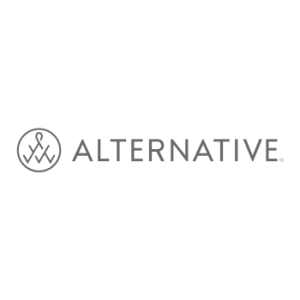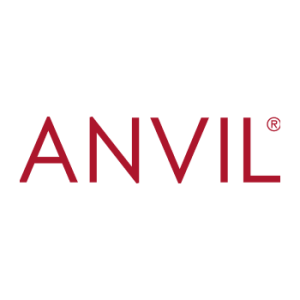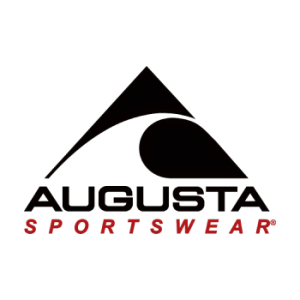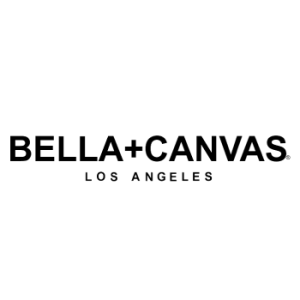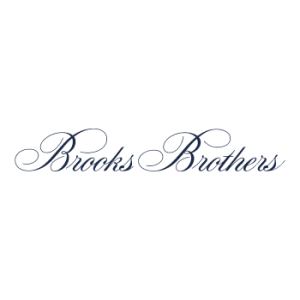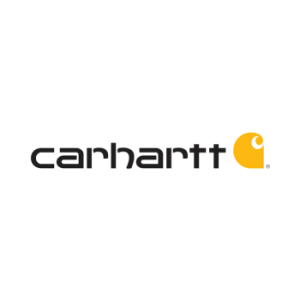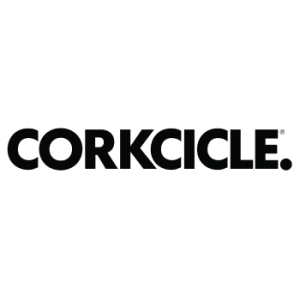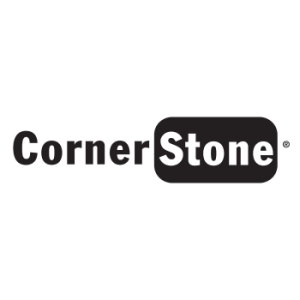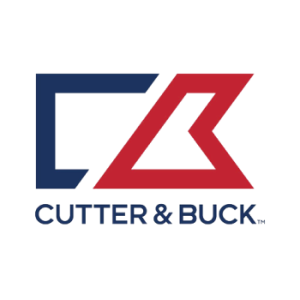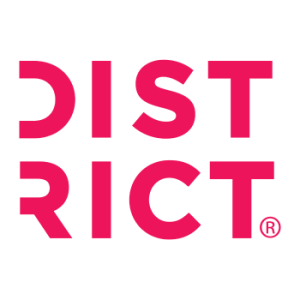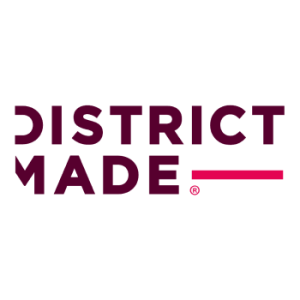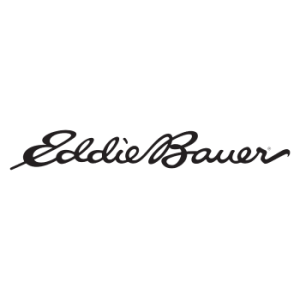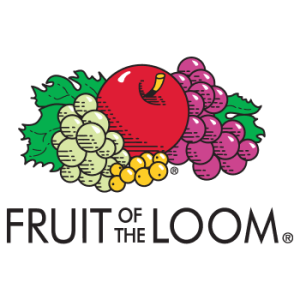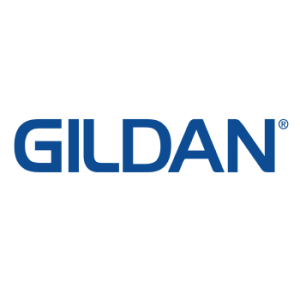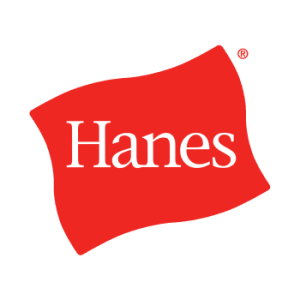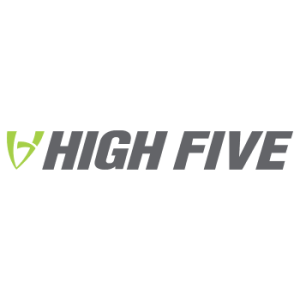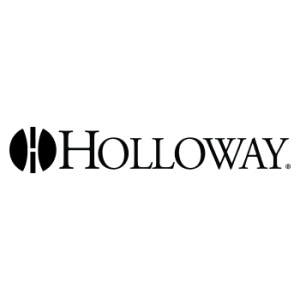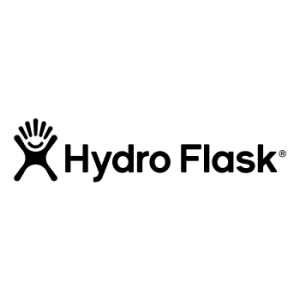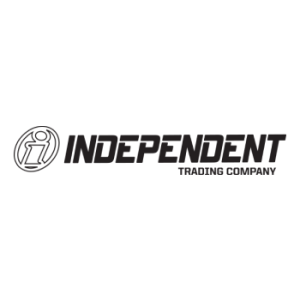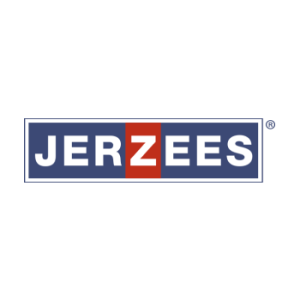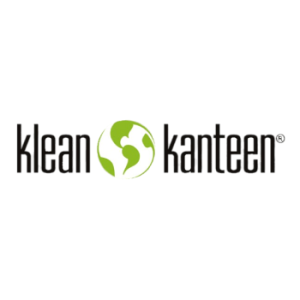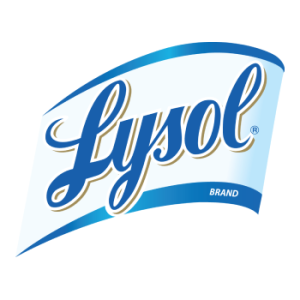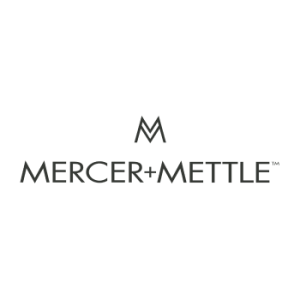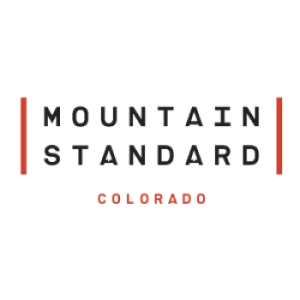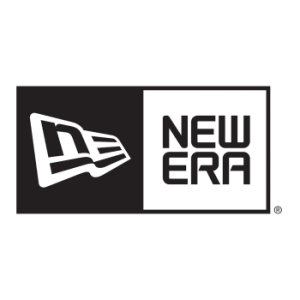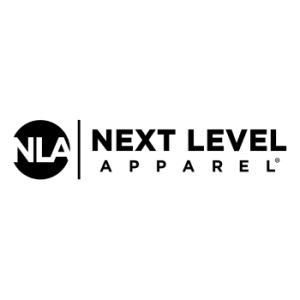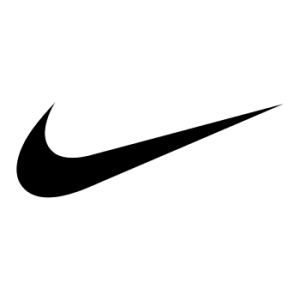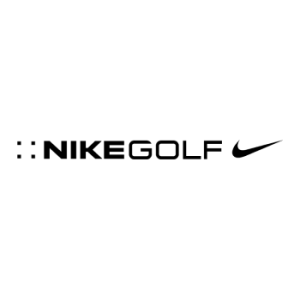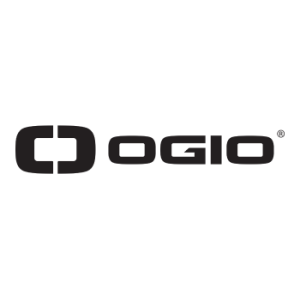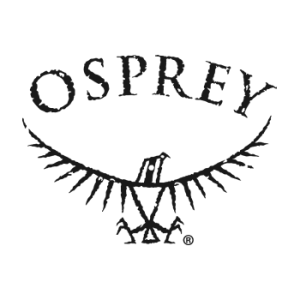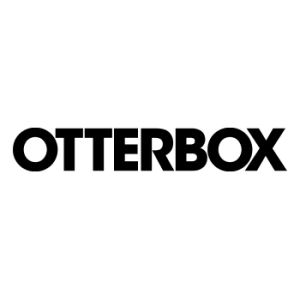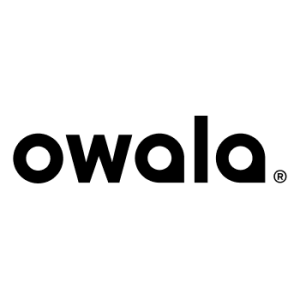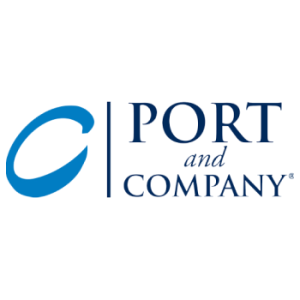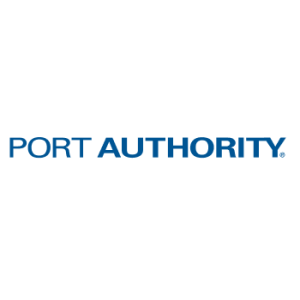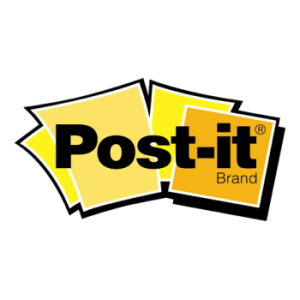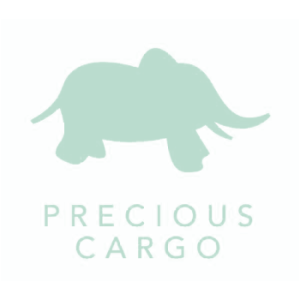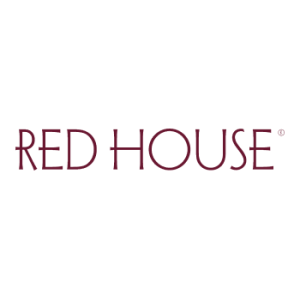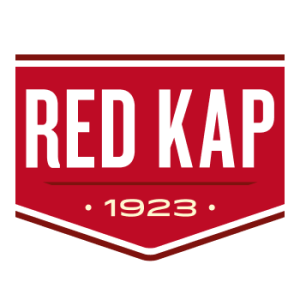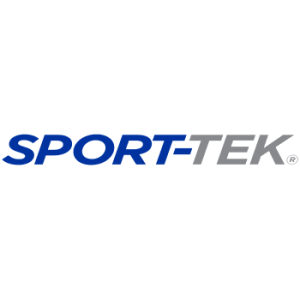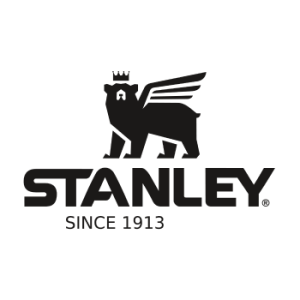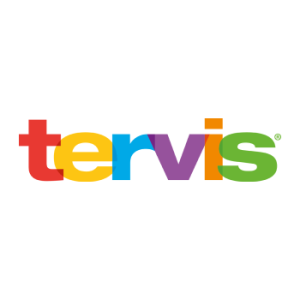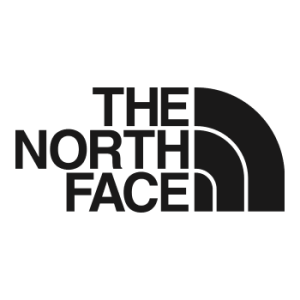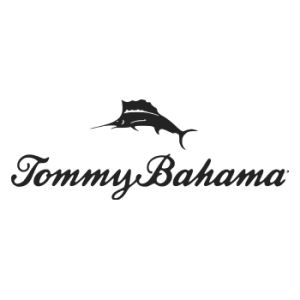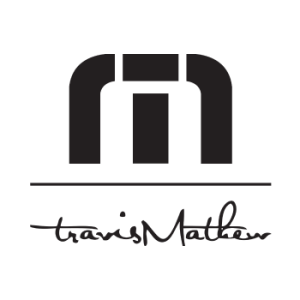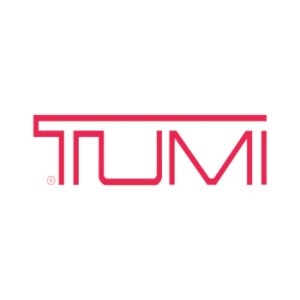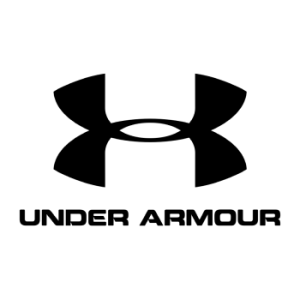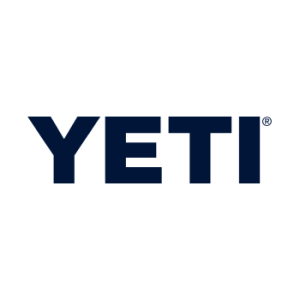 Your logo is more than a simple design. It's your brand's value. Vision. Reputation.
When you wear your company logo, you are a walking ambassador for your brand. At Ashgrove, we understand the significance of making a lasting impression. That's why we specialize in crafting exceptional products that bring your brand to life.
From custom apparel to branded merchandise, our meticulous attention to detail ensures that every item reflects the heart of your business. Choose Ashgrove and stand out from the crowd.
Need it Custom? No Problem!
We've got you covered. Whether it's imprinting your logo on a mug, embroidering your design on a t-shirt, or crafting unique merchandise from scratch, we're all about making it tailored to you. With our attention to detail and dedication to exceeding expectations, we'll make sure your custom creations are nothing short of perfection.
Fashion Forward for Your Brand
Contemporary, cool, and seriously stylish. With sleek designs, eye-catching patterns, and all the latest trends, they'll take your style to the next level. Whether you're rocking our trendy apparel or sporting our fashionable accessories, you'll turn heads and be the envy of your crew. Amp up your fashion game and stay on-trend with our super cool and fashion-forward products.
We can relate. Our products have that perfect blend of being both trendy and timeless, so they're a hit with just about everyone. Whether you're a fashion enthusiast or someone who loves effortless style, our collection has you covered. You'll find versatile essentials that are perfect for any occasion.
Ready to Get Started? Contact Us for a Quote